News (2015/11)
Veröffentlichung unserer Debut-EP!
Unsere 4-Titel-EP "The Hand Of Death" ist veröffentlicht worden! In unserem Shop kann man die EP ab sofort bestellen und hier gibt es eine Kostprobe:
Die erste Kritik ist online und kann hier gelesen werden!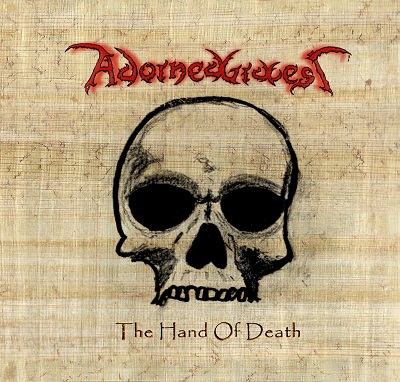 CD Release
"The Hand Of Death", our Debut-EP, has been released on November the 13th!
You can listen to some parts of it by clicking the player above in the german text.
Ordering Info is here.

You can read a review by clicking here.

Here is another review to read.

Besuche uns auf